From simple phone calls to structured transactions
Responsive legal services
for
&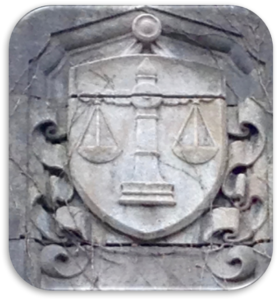 Examples of Representation
Professional Firms, Family Businesses & Non-Profit Corporations

Stawski Law, PLC forms professional firms, family businesses, and non-profit corporations, establishes governance structures, on-boards new employees, customizes bylaws and operating agreements, secures transactions, protects IP interests, negotiates contracts, monitors industry regulations,  structures ownership transitions, and negotiates closing decks for mergers and acquisitions.
Property Law

Stawski Law, PLC represents industry professionals on title issues, plat rights, easements of all types, condominium documents, condominium rights, riparian and littoral rights, use rights, deed restrictions, purchase and sale agreements, unrecorded interests in land.  Stawski Law PLC is experienced in quieting title, if necessary.
Community Lending
Stawski Law, PLC structures credit facilities, drafts specialized loan documentation, negotiates collateral agreements, and delivers closing decks for projects of all sizes–from new equipment purchases to the design, and construction of  community facilities–including assisted living care centers, hospitals, and medical clinics.